Rabek Tekstil is producer of high fashion printed fabrics. It is Located in Bursa / Turkey on the Kestel Industrial Zone. Equipped with 2 rotary and 2 high technology digital printers, we can easily fulfill the requests of today's high speed business. Our archive including thousands of rotary and digital designs make it easier for our customers to find, what they are looking for.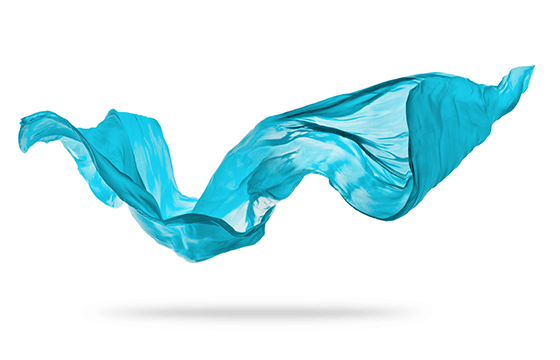 Creative ideas with a modern touch
In cooperation with leading design studios from Europe and USA, we continuously develop hundreds of new designs per month to bring new ideas and developments into the market.
Attention to every detail in production
Meeting the high standards of today's textile sector, we pay attention to each and every detail in production. Reproduction the same standard as before and making it better every time is our goal since the establishment of our factory.